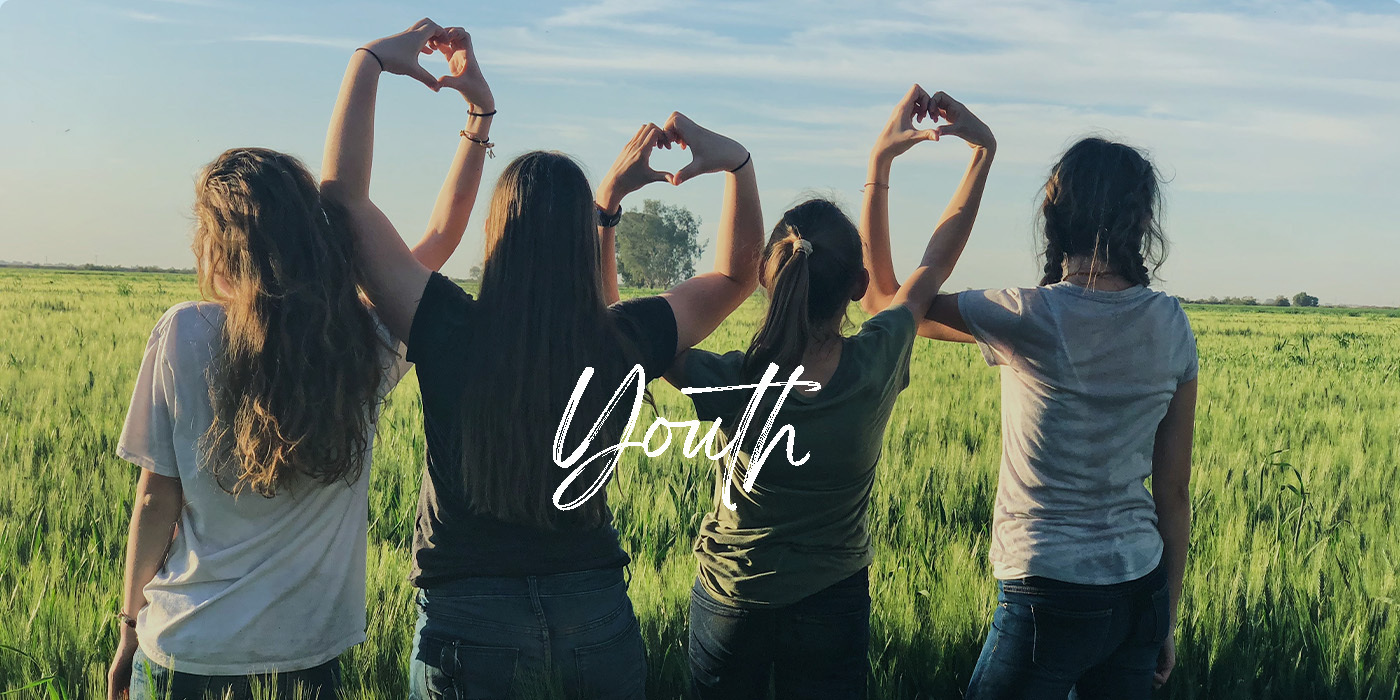 The Way is committed to making lifelong disciples. We provide young people an opportunity to be noticed, named, and loved through small group communities and encounters with the Father.
The Way is for 11-14 year olds. Will meet biweekly at the parish starting Sept. 20th.
People can sign up for our mailing list here or email youth@stmauriceparish.com for more information.