Alpha
Alpha is an opportunity to explore life and the Christian faith, in a friendly, open and informal environment. It is a series of sessions designed to engage people from all walks of life and inspire conversation. Alpha is for everyone and anyone. The beauty of Alpha is that there are no questions that are out of bounds. We come together with one another as we are, free to be ourselves.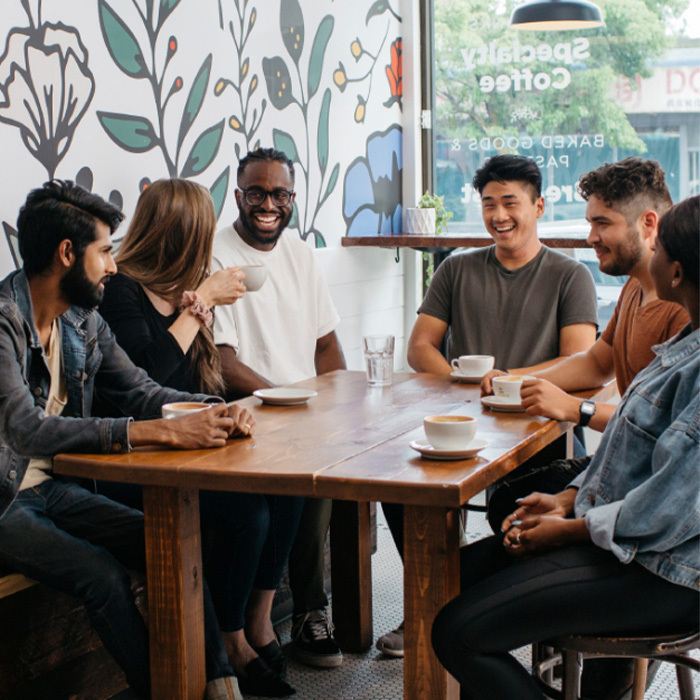 Formed.org
Think of it like a Catholic version of Netflix
As a parishioner of St. Maurice Parish you have free access to many great Catholic audio, video and study programs on Formed.org. If you have not already done so, you will need to create an account on Formed to access this content!
Click here to sign up
Click here if have already signed up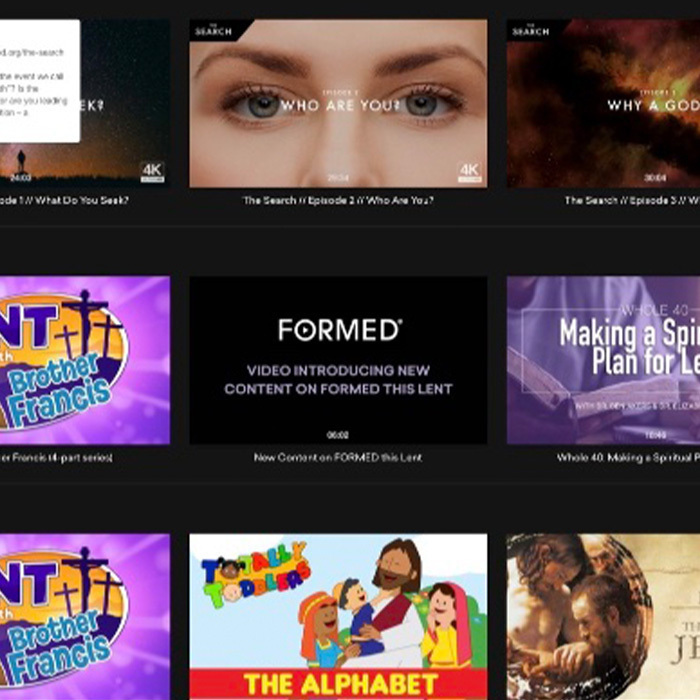 Dynamic Catholic
Dynamic Catholic produces a wide range of resources and books for parishes and parishioners alike to continue to grow in their faith and to become the best version of themselves.
Click here for more information.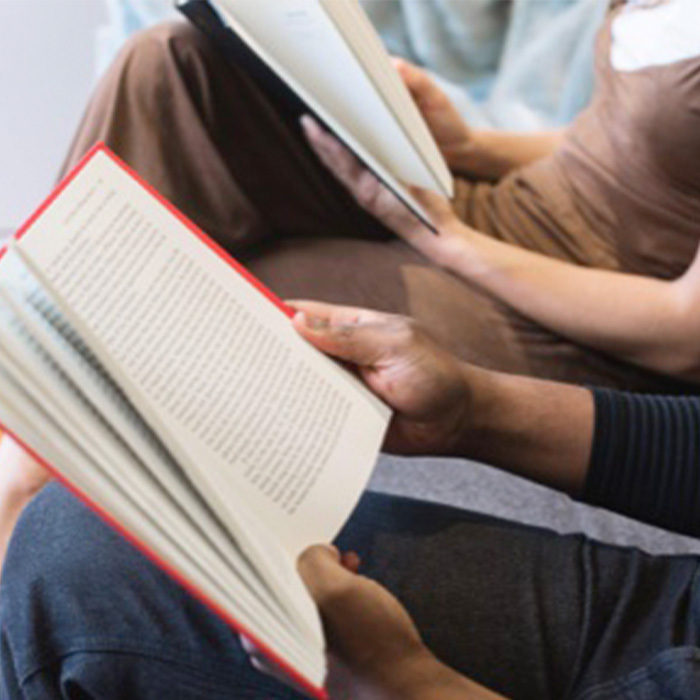 The Bible in a Year with Fr. Mike Schmitz
Ascension's Bible in a Year Podcast, hosted by Fr. Mike Schmitz, guides Catholics through the Bible in 365 daily episodes. You can begin at any point in the year.
Each 20-25 minute episode includes:
Two to three scripture readings
A reflection from Fr. Mike Schmitz
Guided prayer to help you hear God's voice in his Word.
Click here for more information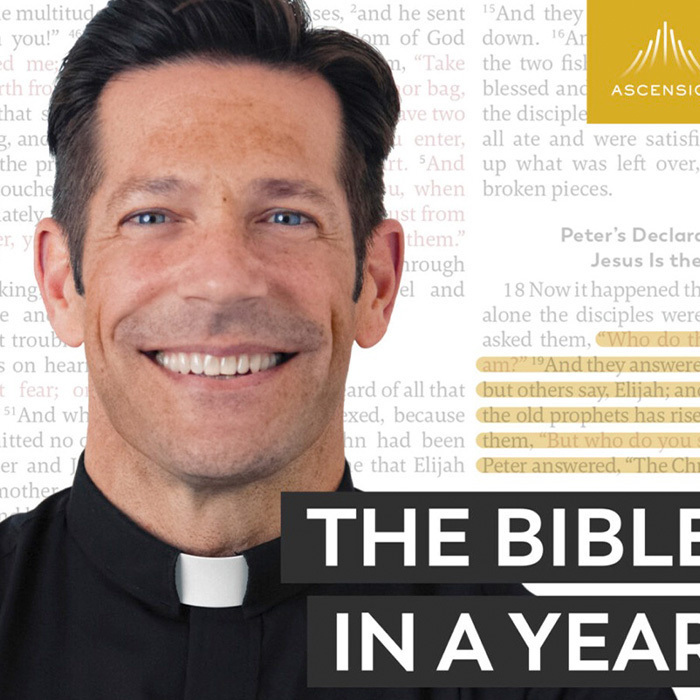 St. Maurice Library
Our parish library offers an extensive collection of books and movies for Catholic Christians encouraging spiritual growth, awareness of God's presence and knowledge of the Catholic Church, its teachings and doctrines.
The library is not open yet for browsing in the Atrium after the Sunday morning Masses, due to lack of volunteers. You can, however, browse the catalogue on-line and use the pick-up/drop-off service.
Click here for more information.